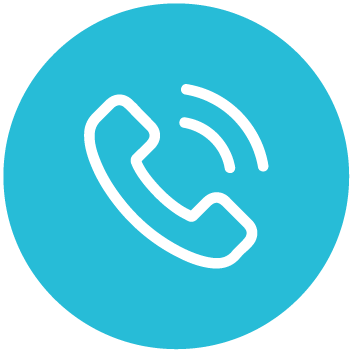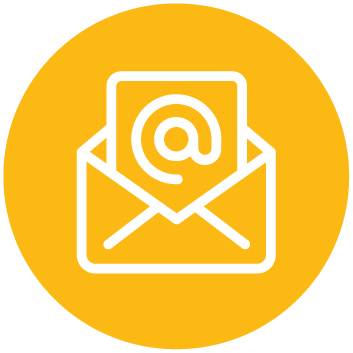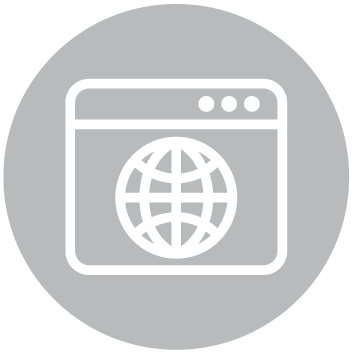 SEE
how important providers of all kinds are to creating healthy children
Ages & Stages Questionnaire® (ASQ ®)
Ages & Stages Questionnaires® (ASQ®) are valid and reliable tools that use parent report to evaluate developmental and social-emotional skills of their children between birth and age 6. The ASQ ® screening tool has been specifically developed to be used as a child grows older to identify delays and developmental progress to provide an avenue for additional supports and intervention for children. ASQ-3® focuses on these areas of development: communication, gross motor, fine motor, problem solving, and personal-social.
ASQ:SE-2® focuses on these social-emotional development domains: self-regulation, compliance, communication, adaptive behavior, autonomy, affect, and interaction with people.
Statewide ASQ Online System
ASQ Online is a web-based system that offers the ASQ questionnaire completion by hand or online and online data management. With funding from the Preschool Development Grant – Renewal (PDG-R), we can provide statewide access to ASQ Online systems to improve
coordination and reach more families! For more information on ASQ Online or how your program can join visit the ASQ Online Account Adminstrator Map.
ASQ Kit Application
A limited supply of ASQ-3 and ASQ:SE-2 kits are available to providers. To apply, please complete this form.
Monthly Virtual Training
Are you interested in screening? These ASQ® trainings are designed for professionals who have contact with children younger than 72 months of age with a goal of helping to identify developmental delays early, allowing children and families to receive services as soon as a delay is recognized. Early services will help children and families find strategies to minimize delays and maximize potential. These virtual trainings incorporate family studies, role playing, and practice scoring screeners and interpreting scores. Participants will also learn how to discuss screening results and referral options to community resources with families. All trainings are free, and available on a first-come, first-served basis.
Early Care and Education/ Home Visitors