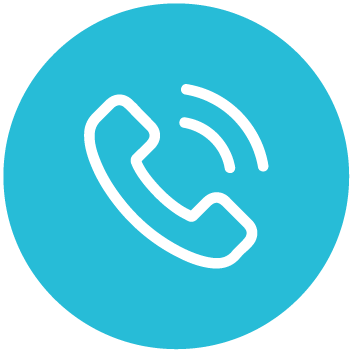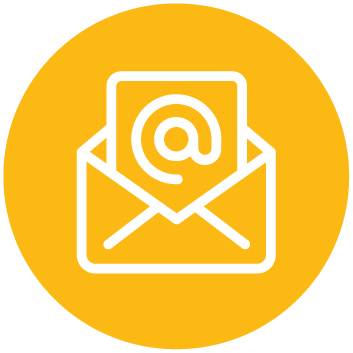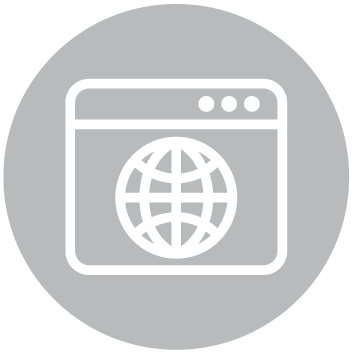 When it comes to raising your child, no question is off limits.
Get judgement-free parenting support 24/7 in English and Spanish as well as multiple other languages.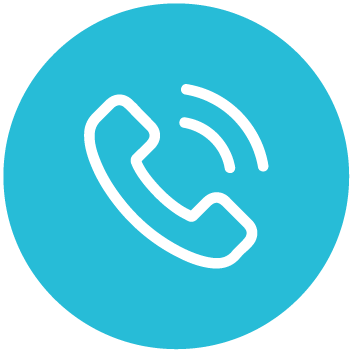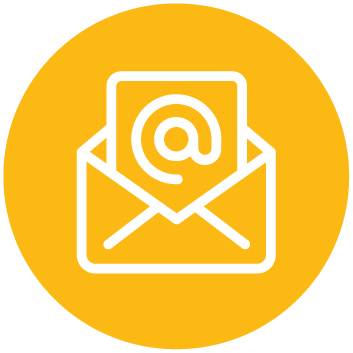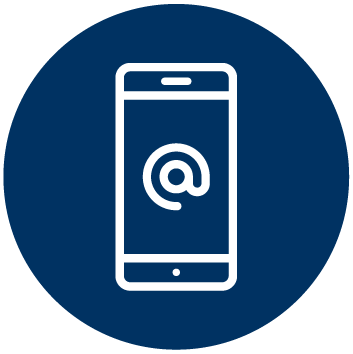 Download the app
by searching 1800CHILDRENKS in your app store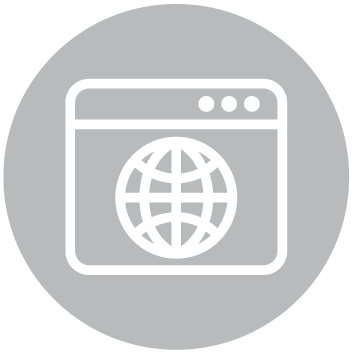 Visit 1800CHILDRENKS.org
to find resources near you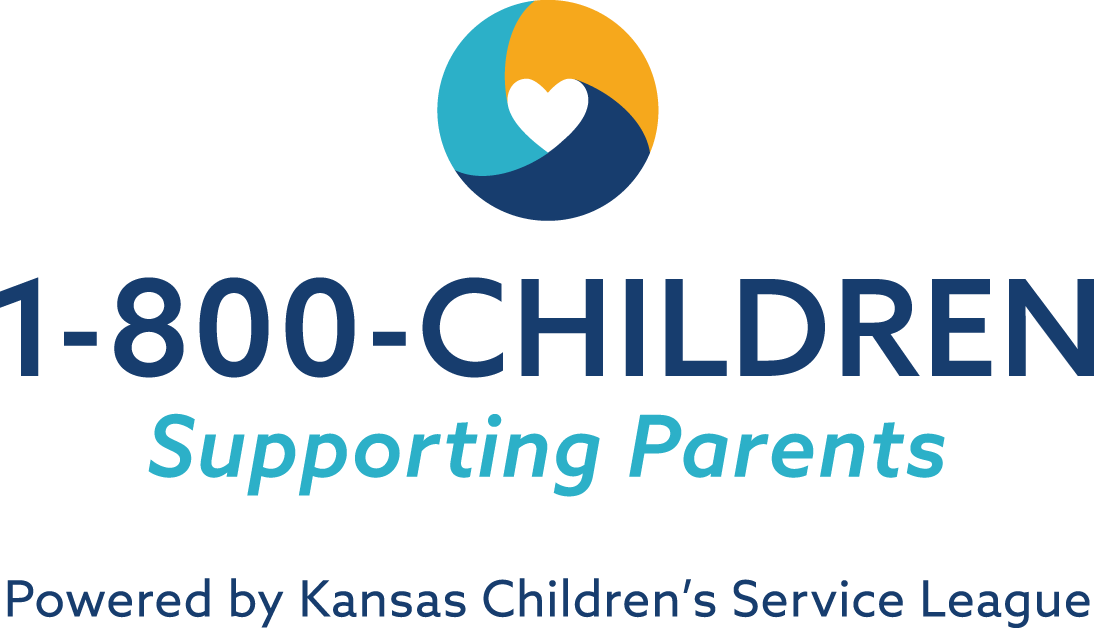 1-800-CHILDREN powered by Kansas Children's Service League has provided support to Kansas families and professionals since 1992. 1-800-CHILDREN advocates receive calls from parents, caregivers, youth, family members, friends, neighbors, and professionals who work with children and families. Advocates can discuss various parenting situations or concerns, will listen and talk parents through moments of stress and can help connect callers to resources within their communities including mental health services, parent education and support, quality childcare, and early childhood programs. If your phone number does not have a Kansas area code, please dial 1-800-332-6378.